Why not commercialize your product in Japan first?
Japan has a ground-breaking regulatory system that is without compare, and an ideal environment is already in place for realizing productization of regenerative medicine in Japan before deployment to the rest of the world.
In 2014, the former Pharmaceutical Affairs Act was replaced by the Pharmaceuticals and Medical Devices (PMD) Act, and the new category of "regenerative medical products" was added to the existing categories of pharmaceuticals and medical devices. These products using human cells are completely different from conventional pharmaceuticals and medical devices. A system for properly evaluating and reviewing regenerative medical products made from the raw material of human cells is now being created and refined in Japan.
Three attractive aspects of the Japanese market
Aspect
Smaller scale of clinical trials than in Europe and US

The approval of the Japanese Ministry of Health, Labour and Welfare (MHLW) is necessary in order to market regenerative medical products in Japan. Clinical trials to confirm the efficacy and safety of the products must be conducted in order to obtain marketing approval, but the scale of clinical trials that is required by the Japanese regulatory authorities is not as large as that required for pharmaceutical development in Europe and the United States, and the special characteristics of regenerative medicine are taken into consideration when determining the necessary number of cases. Once the data obtained in the clinical trials is submitted to and approved by the MHLW, it is possible to proceed with practical application.
A system of accelerated approval (conditional and time-limited approval) was introduced by the PMD Act, which came into effect on November 25, 2014. This system, designed to reflect the nonuniform nature of regenerative products as a class, makes it possible to obtain conditional and time-limited marketing approval if safety is confirmed and there is presumptive evidence of efficacy (from Article 23-26 of the PMD Act).
This ground-breaking system exists only in Japan, and it is one of the elements that make speedy productization possible.
Aspect
In product manufacture and quality control, a level of meticulousness found only in Japan

Thus far, J-TEC has placed 3 regenerative medical products on the market: Autologous Cultured Epidermis, Autologous Cultured Cartilage, and Autologous Cultured Corneal Epithelium.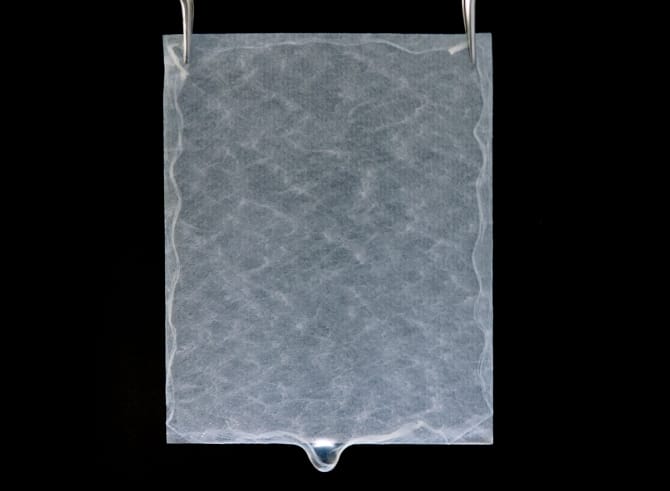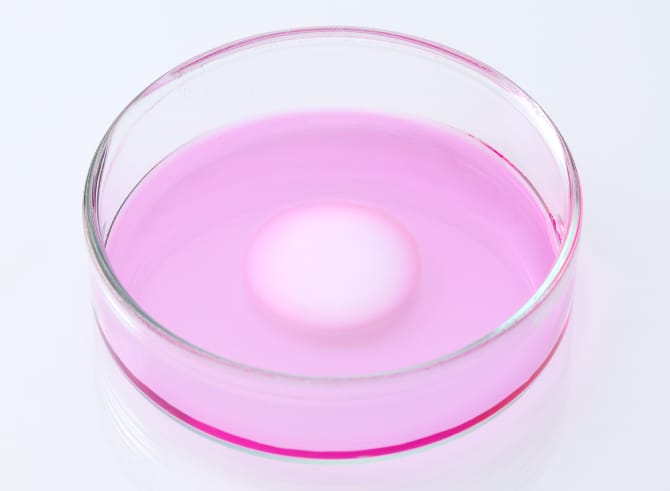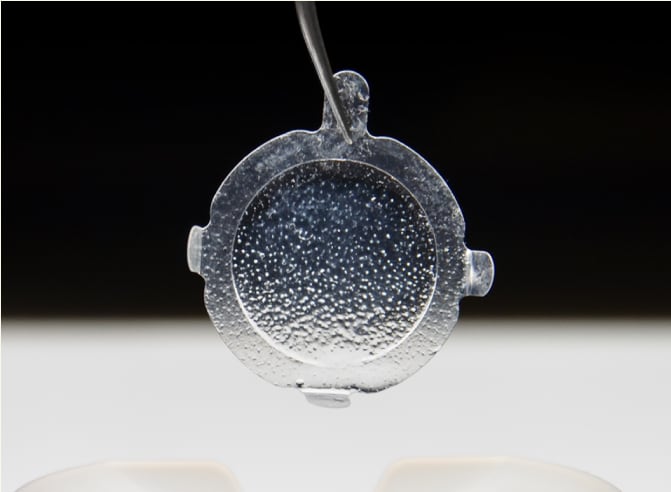 We are now providing a stable supply of these products, and they are being used throughout Japan. In addition to the experience and knowledge gained through developing these products, J-TEC possesses every type of organization necessary in order to develop and market regenerative medical products, from R&D through clinical development, regulatory affairs, production, quality assurance, and sales. Thanks to this, we have achieved consistent and efficient operations. Moreover, we have built relationships of trust through the development of our own products and collaboration with the Japanese regulatory authorities. We think that the knowledge and knowhow we possess will be useful to our customers.
J-TEC supports customers through product manufacture and quality control with a level of meticulousness found only in Japan.
Achievements of J-TEC's custom development and manufacturing business
Item
No. of cases

Product development support
(excluding regulatory affairs and clinical development)

Technology transfers, test culturing, non-clinical studies, analytical method validation, preparation of SOPs and other documentation, etc.

69 cases

Regulatory affairs support

PMDA consultations (pre-consultation meetings, face-to-face advice), compliance with the Act on the Safety of Regenerative Medicine.

24 cases
Support for manufacture and testing of clinical trial products and cell processing products
19 cases

Support for clinical development

Essentials of clinical trial protocols, statistical analysis, data management, preparation of clinical study reports, etc.

14 cases

Facilities support

Consulting on the design and operation of manufacturing facilities, etc.

5 cases

Other

Equipment installation, cell storage, etc.

9 cases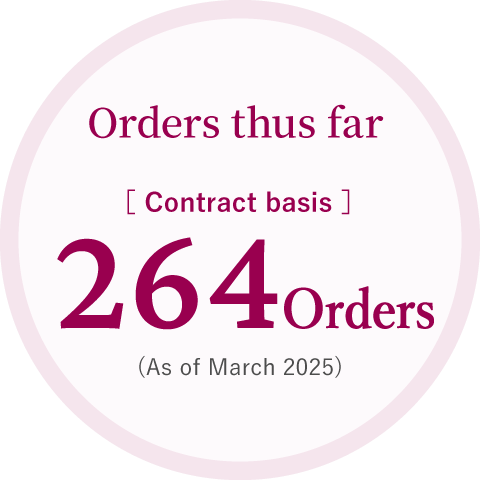 Because each contract includes multiple types of support, the total number of cases is different from the number of orders on a contract basis.
J-TEC manufactures products with guaranteed safety under the motto of making regenerative medicine a standard healthcare.
Aspect
Cooperative Japanese doctors

The understanding and cooperation of the doctors who actually use commercialized regenerative medical products is indispensable to the spread of regenerative medicine. Japan has many extremely cooperative doctors, and a virtuous cycle exists whereby the doctors search for optimal methods of using the products in their practices and then provide feedback to the company that developed them, leading to further product improvements. By commercializing your product in Japan first, you can create better products in collaboration with these doctors. Why not bring out your product in Japan first and then use that as a foothold for deploying it to the rest of the world?
J-TEC's services
Contract development of regenerative medical products
Main applicable legal regulations: PMD Act *
Act on Securing Quality, Efficacy and Safety of Products Including Pharmaceuticals and Medical Devices (Act No. 145 of 1960, JAPAN)
Consulting and contract manufacture of specified cell processing products
Main applicable legal regulations: RM Act *
Act on the Safety of Regenerative Medicine (Act No. 85 of 2013, JAPAN)