To Our Shareholders and Investors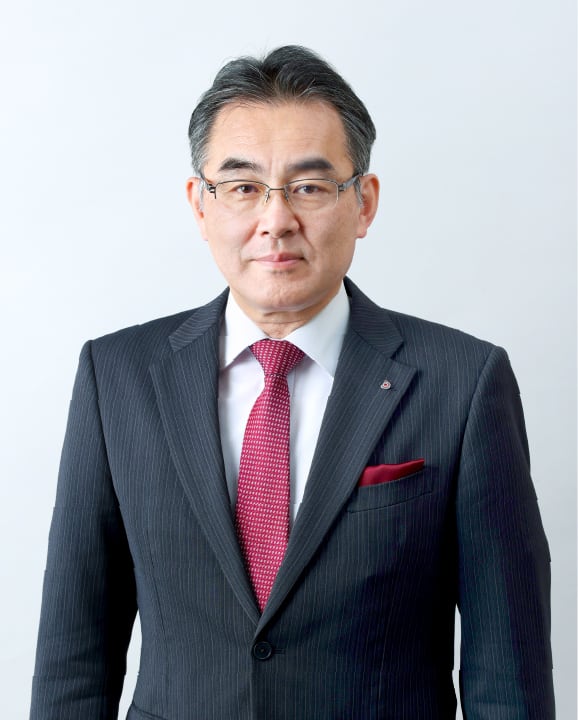 Japan Tissue Engineering Co., Ltd.
President & CEO

Thank you for your steady support of Japan Tissue Engineering. The curtain has closed on FY 2020, a year in which we were all at the mercy of the coronavirus. We ask for your continued support in the new fiscal year.
Our company began business under the parent company of Teijin Limited on March 9 of this year.
Our aim is to provide the value of regenerative medicine to more patients. This will in no way change. However, our ways of doing things will change. As we go forward, we would like to take on more fruitful challenges together with Teijin Limited.
We will continuously accelerate our operations as we work toward the goal of making regenerative medicine a standard healthcare.
I think you have already noticed, but we have completely revised and updated our company website. We did this because we would like our company to be more widely known.
J-TEC has already obtained manufacturing approval for 3 regenerative medical products using patient's own cells,. Thus far, we have provided these products to over 2,000 people. To develop our business further, we are proceeding with clinical trials that aim to expand the indications for these products. Together with the people of Gamagori, we have proposed the idea of "Making Gamagori a regenerative medicine city", and we have begun creating opportunities for providing new types of medical treatment. Under a collaboration of industry, government, and academia, we are continuing to discuss the ideal role of regenerative medical products together with many specialists.
We are convinced that all of these efforts will help the patients who are waiting for the fruits of regenerative medicine, at the same time that they expand business opportunities for our company and lead to the growth of our business.
From time to time, I would like to report on these developments to proactively share this information with all of our shareholders and investors.
We are also proactively sending out information to stakeholders overseas. These include not only investors but also patients overseas. In addition to fostering interest in our company, this sharing of information makes people overseas aware of the wonderful medical treatment available in Japan and will help to promote the medical inbound business in the future.
As a leading company in regenerative medicine and a platformer for regenerative medicine using autologous cells, we will go on making efforts to let everyone know more about our company.
Please continue to support us in these efforts.
April 1, 2021