Jun. 1, 2022[INSIDE REGENERATIVE MEDICINE]
Society, medicine, regenerative medicine, and our corporate sustainability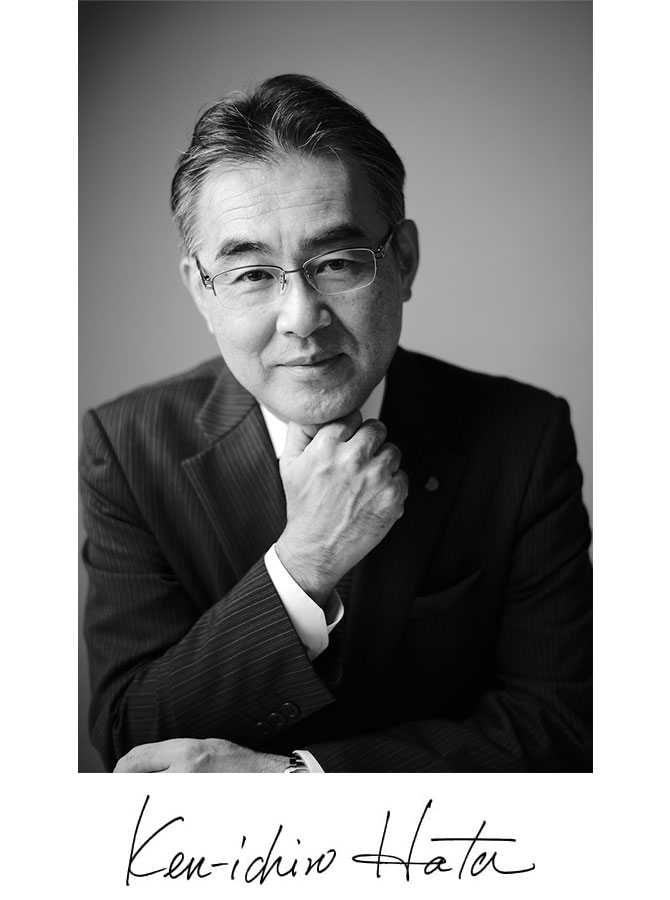 The other day, I set forth our company's Sustainability Policy. We would like to exercise sound management with the goal of a sustainable society.
GOAL 3 among the 17 SDGs is "Good Health and Well-being". GOAL 9 is "Industry, Innovation and Infrastructure". Both of these goals are germane to our business. Every day, we are striving to realize our vision of "Creating a future for regenerative medicine." Autologous cultured epidermis has been approved as a new treatment option for patients with severe thermal burns. With autologous cultured cartilage, we have been taking on the challenge of treating knee cartilage defects, where radical solutions are difficult with conventional methods. Moreover, we are aiming to realize new regenerative medical products for treating the cornea. On one hand, we are proposing and promoting the spread of new medical treatments. On the other, we are making the efforts needed to maintain these treatment options. I think the balance between these is important.
What, then, are the sustainability goals we should be pursuing as a company? Of course, the most important one is a sustainable society — the ultimate goal of the SDGs. A sustainable medical environment is also necessary. Our existing medical services provision environment based on universal health insurance is something Japan can be proud of. In addition, regenerative medicine will have to be developed as a sustainable field. For academicians, people at medical institutions and in government, and the people at corporations who are aiming to develop this field along with them, the development of regenerative medicine is, of course, important, but just as crucial will be its sustainable expansion.
Although these elements are all vital from the standpoint of sustainability, the sustainability of the corporation itself is also important. Our company is now striving toward sustainability: for the medical treatment system as a whole, for regenerative medicine, and for the company itself. Starting back when people said, "Regenerative medicine that uses a patient's own cells will never make business sense", we have been building a model for making RM into an eminently profitable business.
Some of you may be saying, "Before you make grand pronouncements about sustainability, what about the sustainability of your own company?" We're almost there. We would like to devote our efforts to establishing regenerative medicine among the goals and targets of the SDGs.
June 1, 2022