Hello!
We are Japan Tissue Engineering Co., Ltd. (J-TEC), the regenerative medicine maker that aims to make regenerative medicine a standard healthcare.
J-TEC is a member of the Teijin Group.
Regenerative medicine
in Japan started with J-TEC
J-TEC was founded in 1999 with the aim of making regenerative medicine into a business. When we first started out, the Japanese language did not even have a word for regenerative medicine. Projects in which patients' cells were cultured to create the organs or tissue needed for transplants were unprecedented, and everything was done by trial and error. The present state of development of regenerative medicine in Japan rests on this history of trial and error during which we learned to overcome challenges.
Who we are
The company that makes regenerative medicine into an industry
At the same time that it makes regenerative medical products using cells harvested from skin, cartilage, and cornea, J-TEC is building a regenerative medicine industry. J-TEC aims for radical cures through tissue regeneration based on "tissue engineering" that brings about qualitative changes in medicine. J-TEC's enterprises will transform 21st century medicine as we know it.
For more details
Our Products
Japan's first regenerative medical products
J-TEC was the first company in Japan to make products from regenerative medicine.
As of September 2021, four out of fourteen of the regenerative medical products approved in Japan are J-TEC products, and all of these are made by culturing the patient's own cells.
Japanese product No. 1 Autologous Cultured Epidermis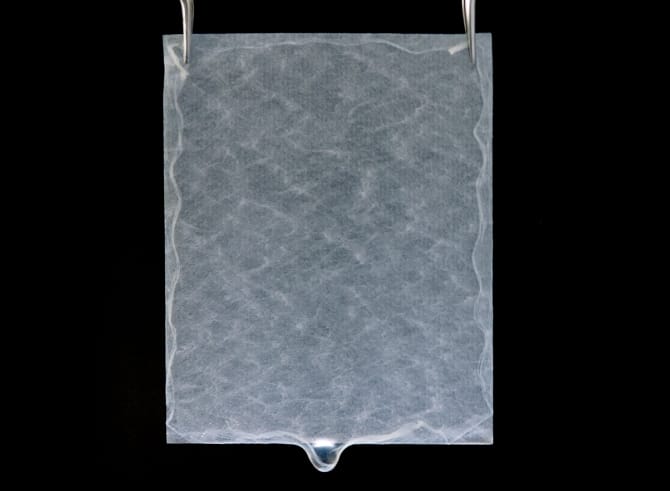 Japanese product No. 2 Autologous Cultured Cartilage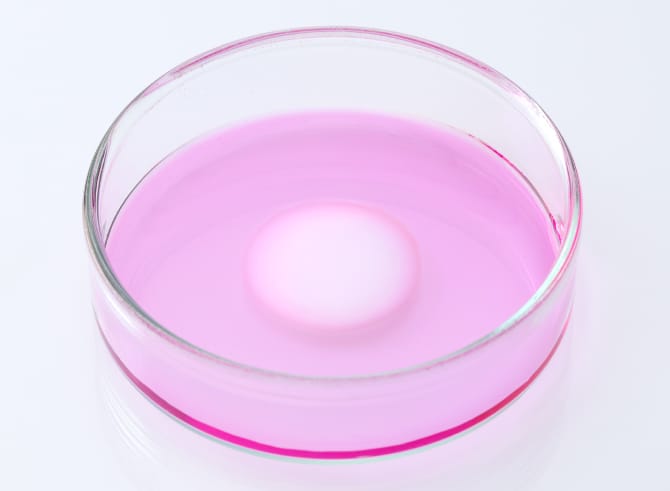 Autologous Cultured Corneal Epithelium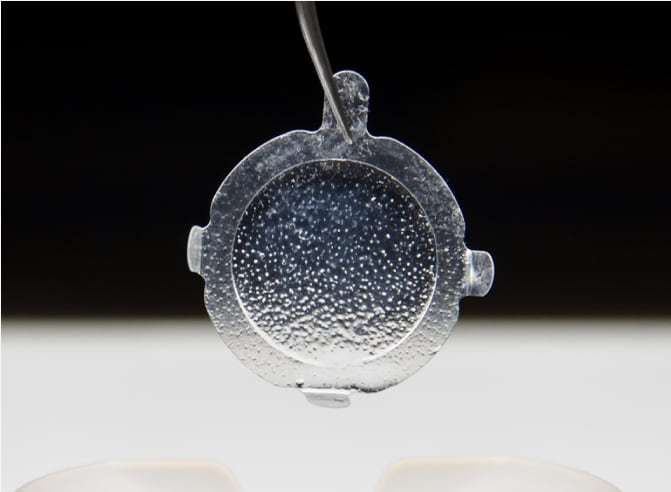 Autologous Cultured Oral Mucosal Epithelium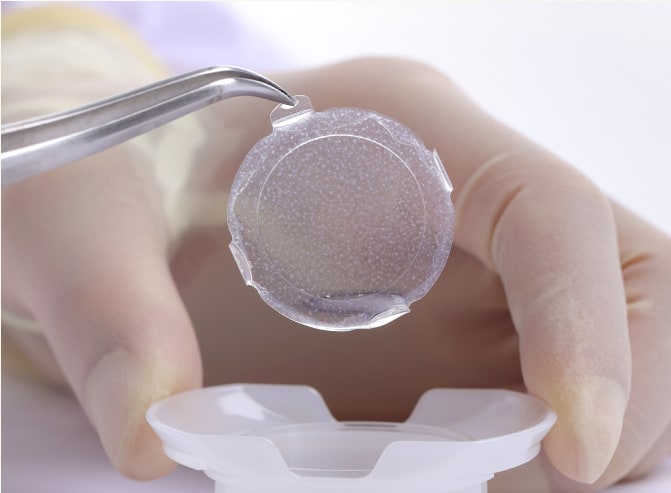 Our Strengths
Proven results in commercialization of regenerative medicine and stable supply of products
J-TEC is a multifunctional company that can handle all aspects from R&D through Clinical development, manufacture, marketing, and post-marketing support, and it has the knowhow to discover the "seeds" of promising regenerative medicine and make products from them.
Our production facilities in Gamagori, Aichi Prefecture, have the capabilities to commercially produce regenerative medical products, and we are stably manufacturing and supplying autologous cell products (Autologous Cultured Epidermis, Autologous Cultured Cartilage, and Autologous Cultured Corneal Epithelium) as a regenerative medicine maker under the motto of making regenerative medicine a standard healthcare.
For more details
What is Regenerative Medicine?
Medical care for recovery by regeneration
Unlike conventional pharmacotherapy or organ transplants, regenerative medicine is a therapy that focuses on using cells to recover the lost function of tissue and organs by drawing out the regenerative power of our body's own tissues.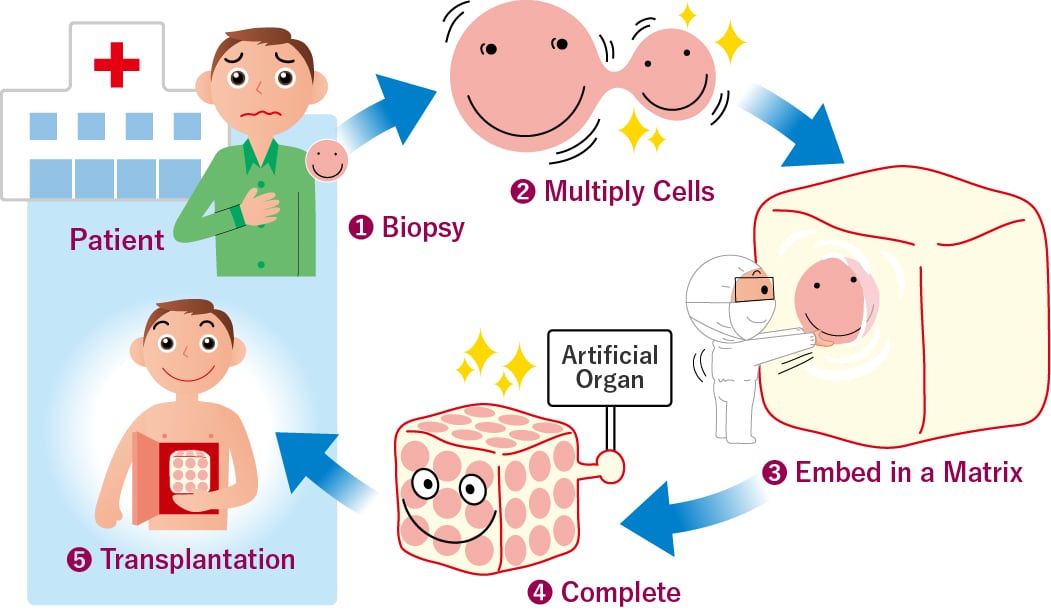 For more details
Our People
Diverse and active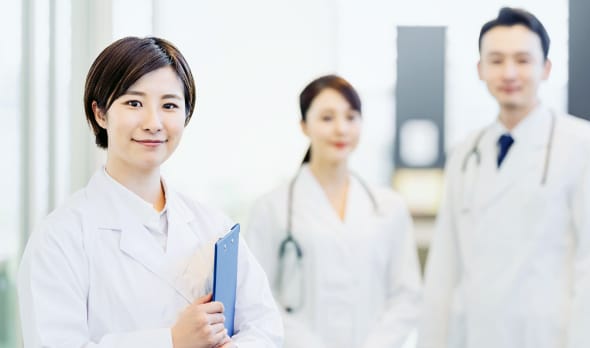 At J-TEC, employees with varied backgrounds, including physical sciences such as physics, agriculture, and engineering as well as liberal arts, are making strides forward daily towards the goal of making regenerative medicine a standard healthcare. J-TEC strives to create an environment in which people of diverse backgrounds can easily work together.
For more details